Mosmatic High pressure products for professional cleaning
Mosmatic surface cleaners set the standard for commercial and industrial cleaning industries. Some common cleaning surfaces are concrete, wood, commercial and industrial projects.  Mosmatic provides effective and efficient cleaning equipment for various operations. We set our standards high when it comes to the best quality, ergonomic design and sustainable products that are made for daily use.
Surface Cleaners
FL-CG, FL-CR, FL-RY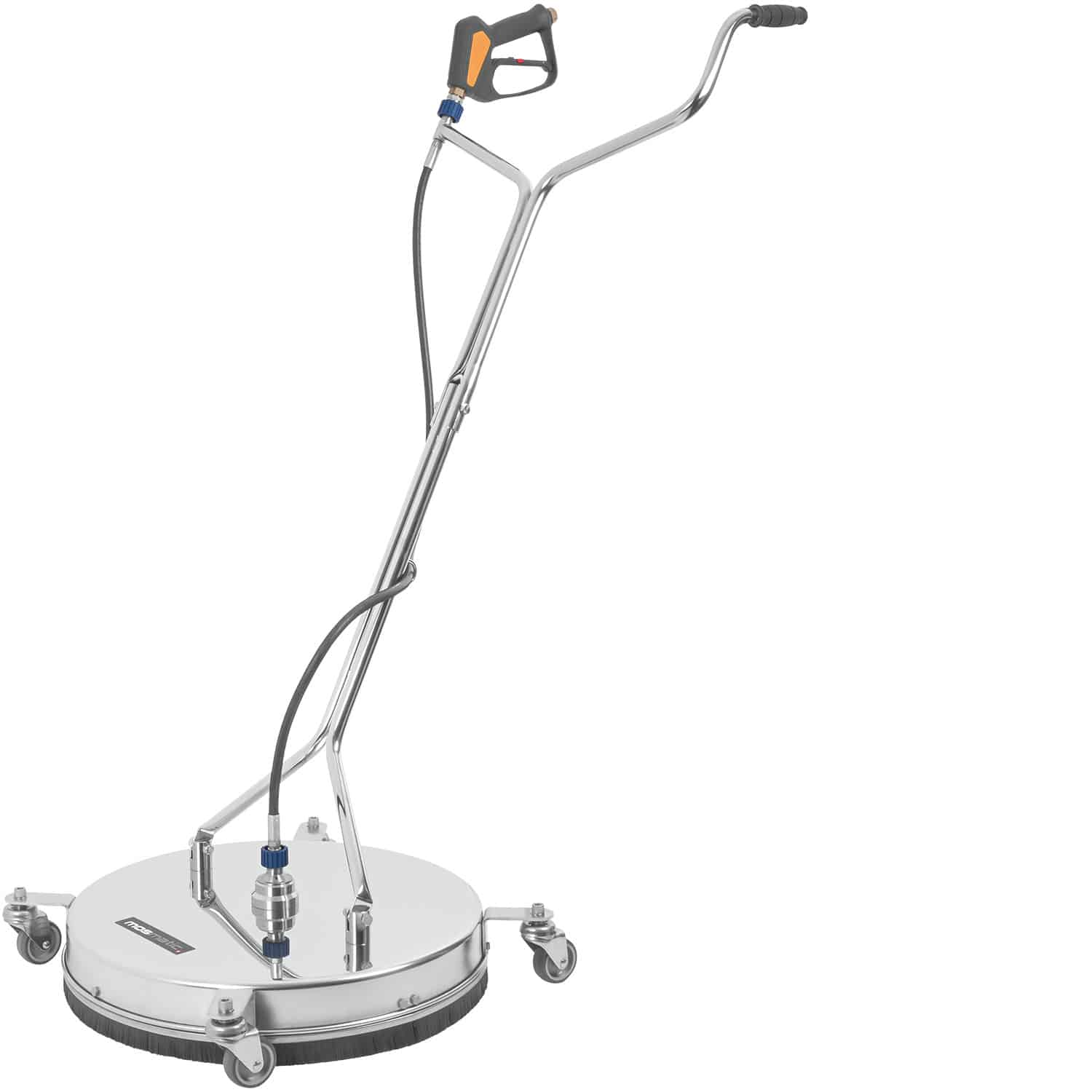 The surface cleaner for cold and hot water application reaches peak performance without any maintenance. Our most popular flat surface cleaner, ideal for cleaning parking lots, gas stations, school yards, gangways etc.
Also model up to 500 bar available
Ready to use
Maintenance free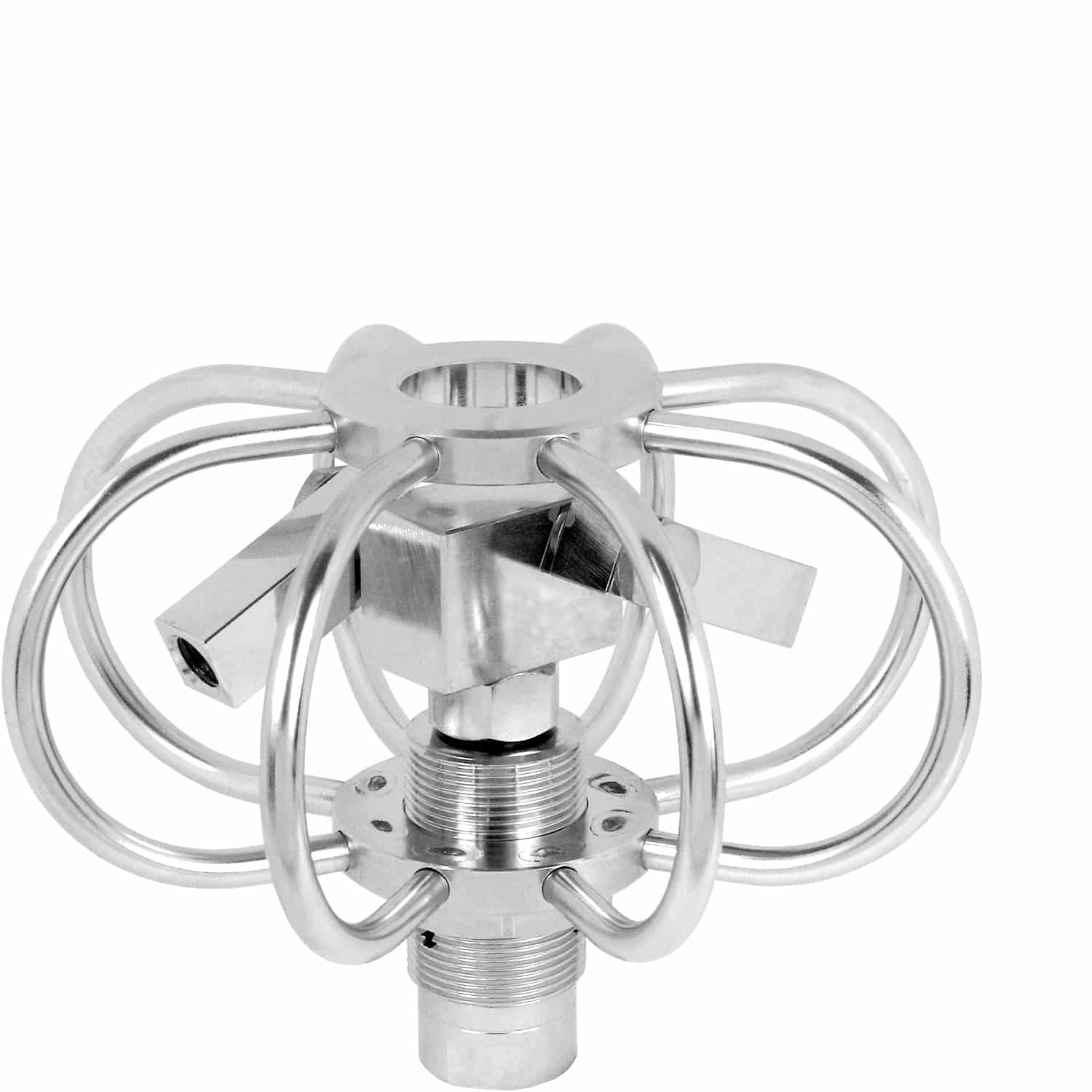 Clean vent hoods, trash chutes, pipes, totes, manholes and most containers. This self rotating unit is completely maintenance free. The rotating head spins within the protective cage directing the high pressure spray to your surface.
Easy installation
Self rotating and stainless steel
Adjustable and non adjustable versions
Mosmatic Spider
Complete, Individual, Adjustable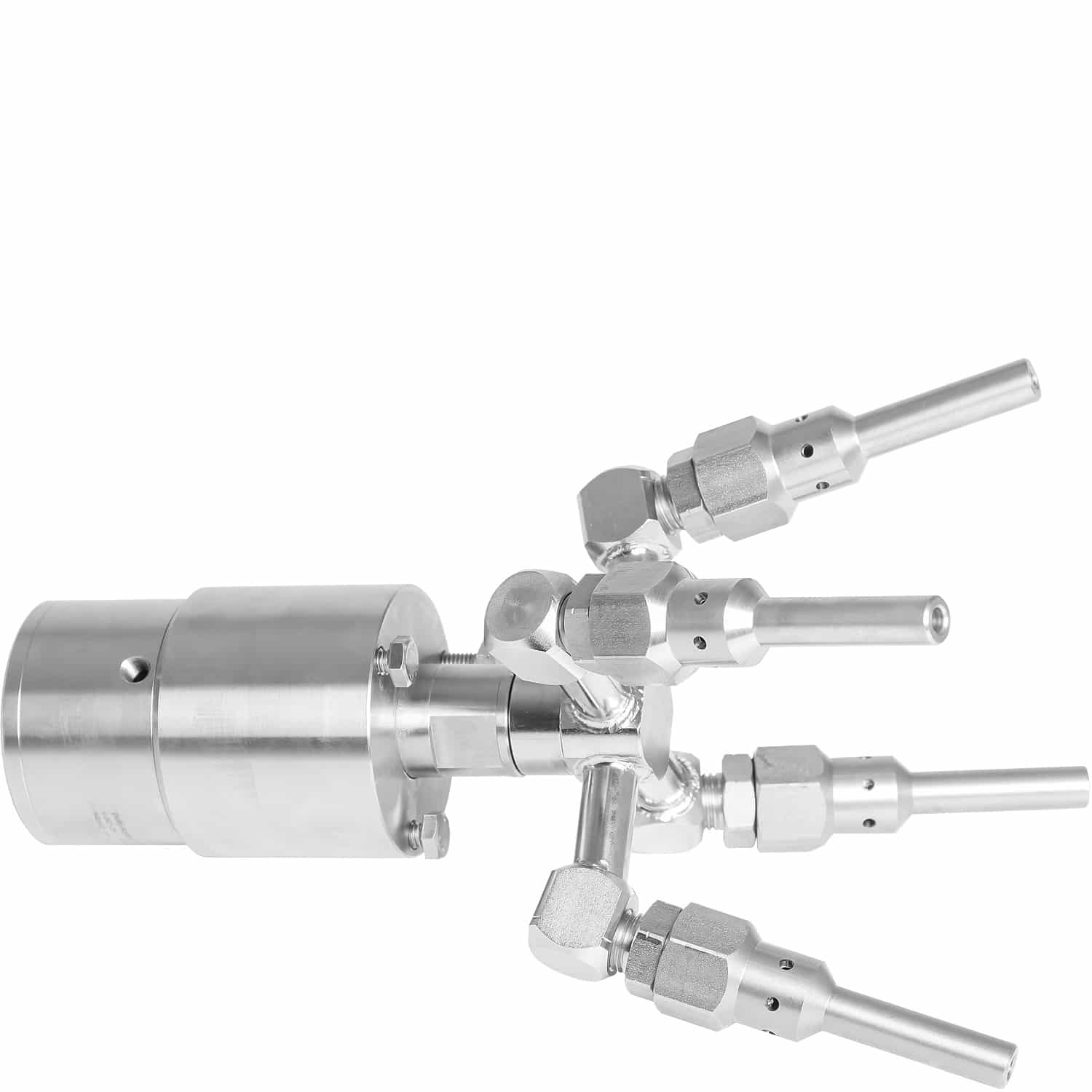 This rotary-head equipped with four stabilizer nozzles makes it possible to clean all kinds of surfaces from a further distance without pressure loss.
Complete hydro-driven head for vehicle washes
Long range impact stabilizer nozzles
Stainless steel construction
Nozzles
EG, HP, Stabilizer Nozzle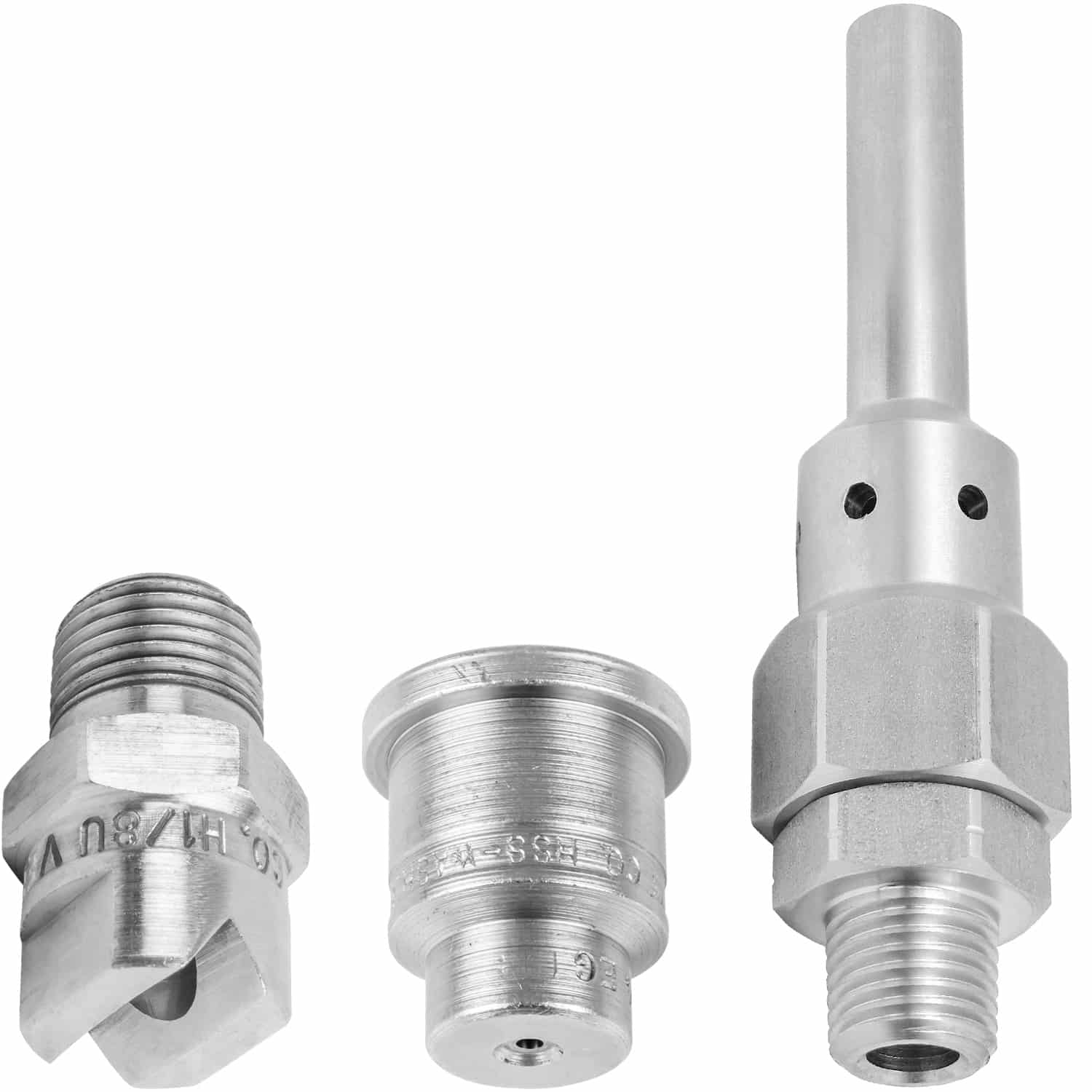 Mosmatic offers a variety of hardened stainless steel high pressure nozzles. All HP nozzles (Meg) are available in various sizes and spray angles.
1/8″, 1/4″ and EG available
Stainless steel
Various spray angles
High pressure Mosmatic Rotary unions for every application
Mosmatic rotary unions give you the performance you can count on. Low or high RPM? High or low flow? Low or high pressure? The wide range of Mosmatic rotary union product lines, offer a reliable solution for all of your requirements.
Mosmatic DXG
High pressure Rotary Swivel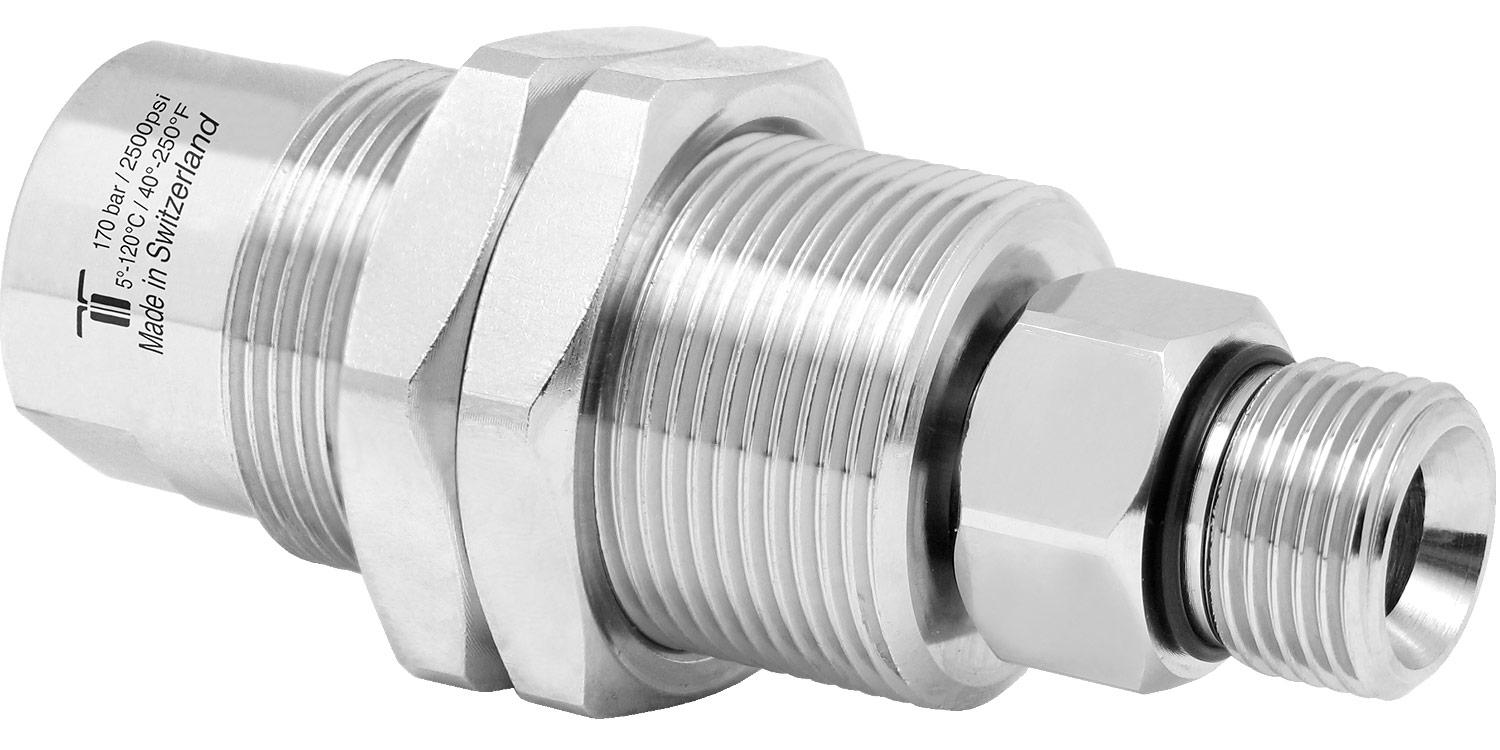 High speed, triple bearing systems
Bulkhead fitting for mounting
Corrosion resistant
Application: Surface cleaners, parts washers, tire cleaners, high rpm, self rotating applications
Mosmatic DXTI
High pressure Rotary Swivel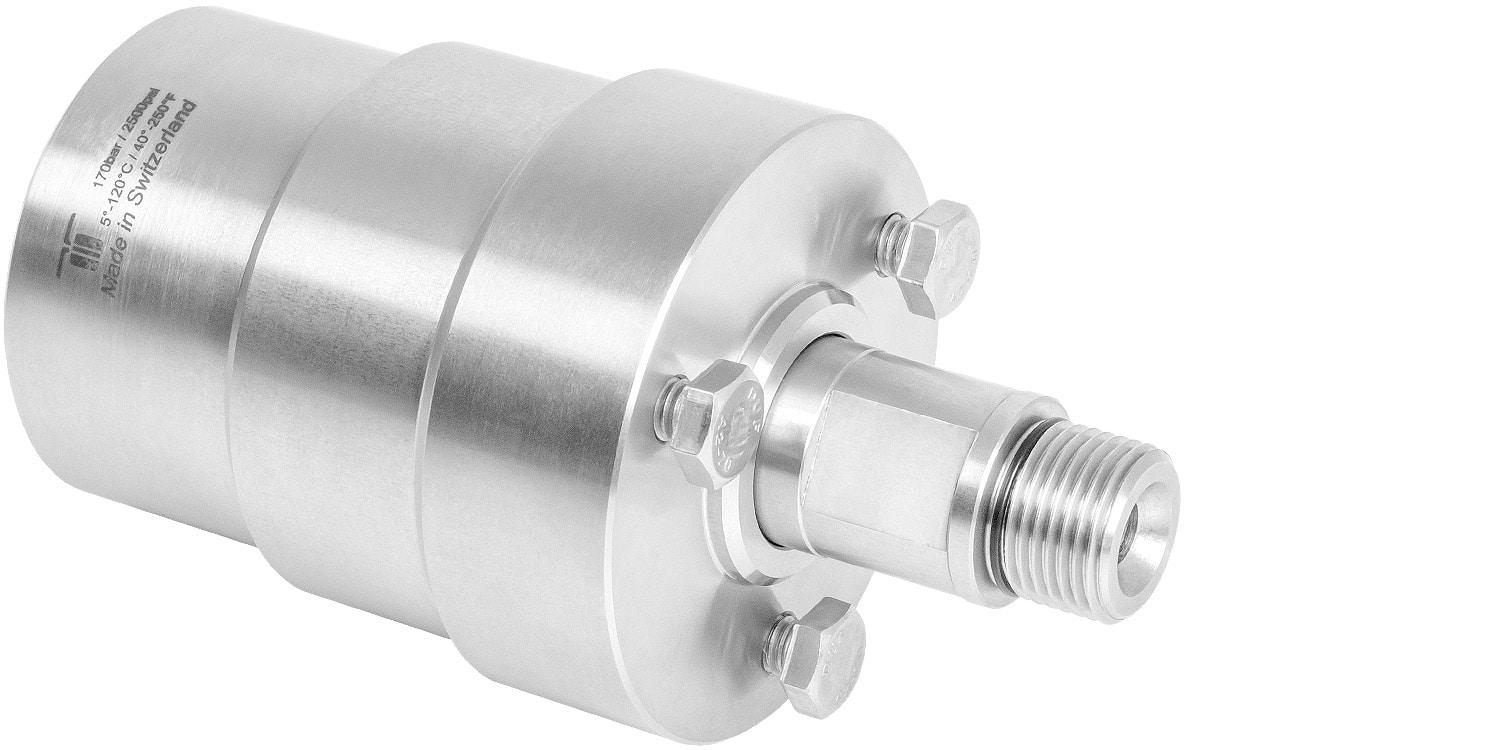 Quadruple bearing system
Side connection for weep capture
Complete stainless steel construction
Application: High rpm, high pressure, self rotating applications, parts washers, tire cleaners, HP cleaning technology
Mosmatic DYL
High pressure Rotary Swivel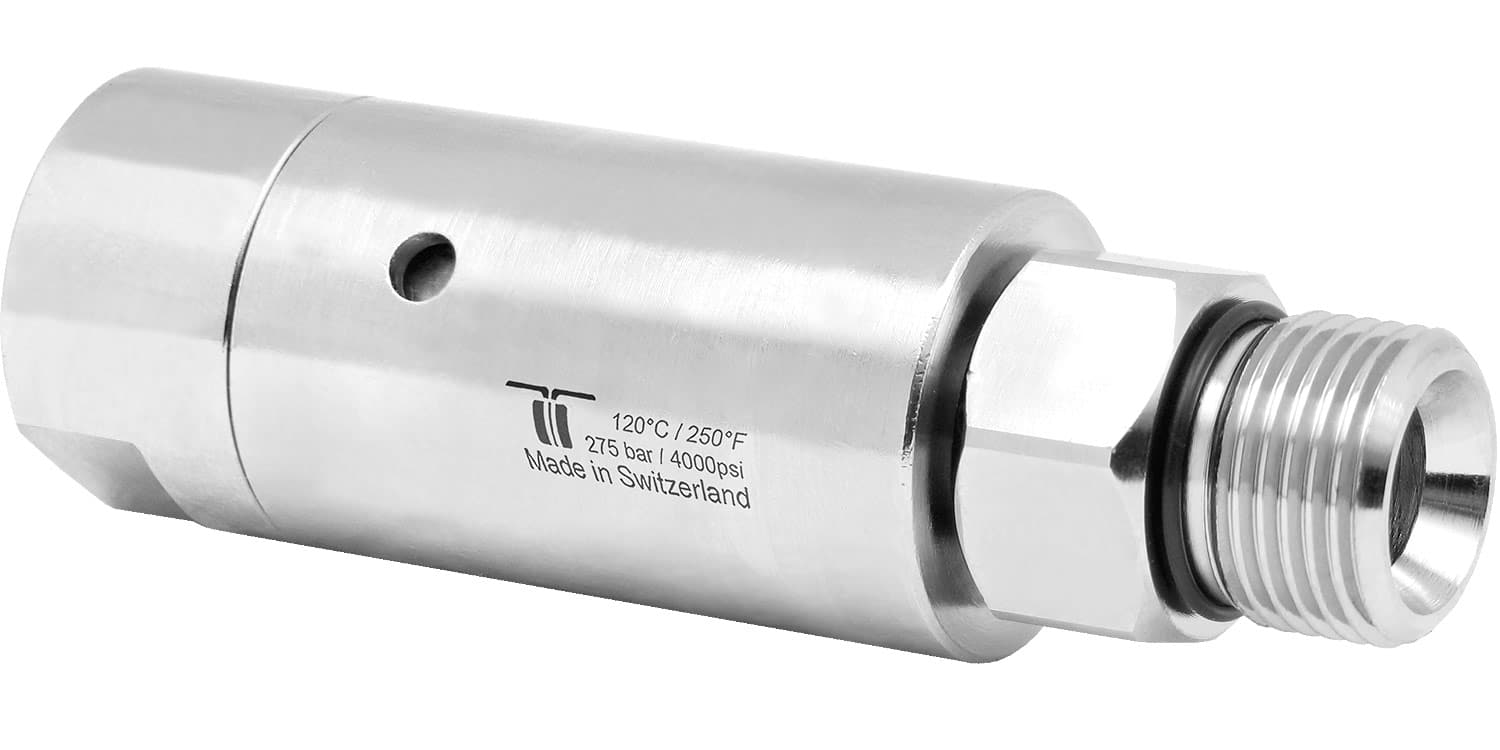 Triple bearing system
Seal failure warning, through weep holes
Carbide seals
Application: High pressure cleaning technology, parts washers, tire cleaners, high speed
Mosmatic DYCI
High pressure Rotary Swivel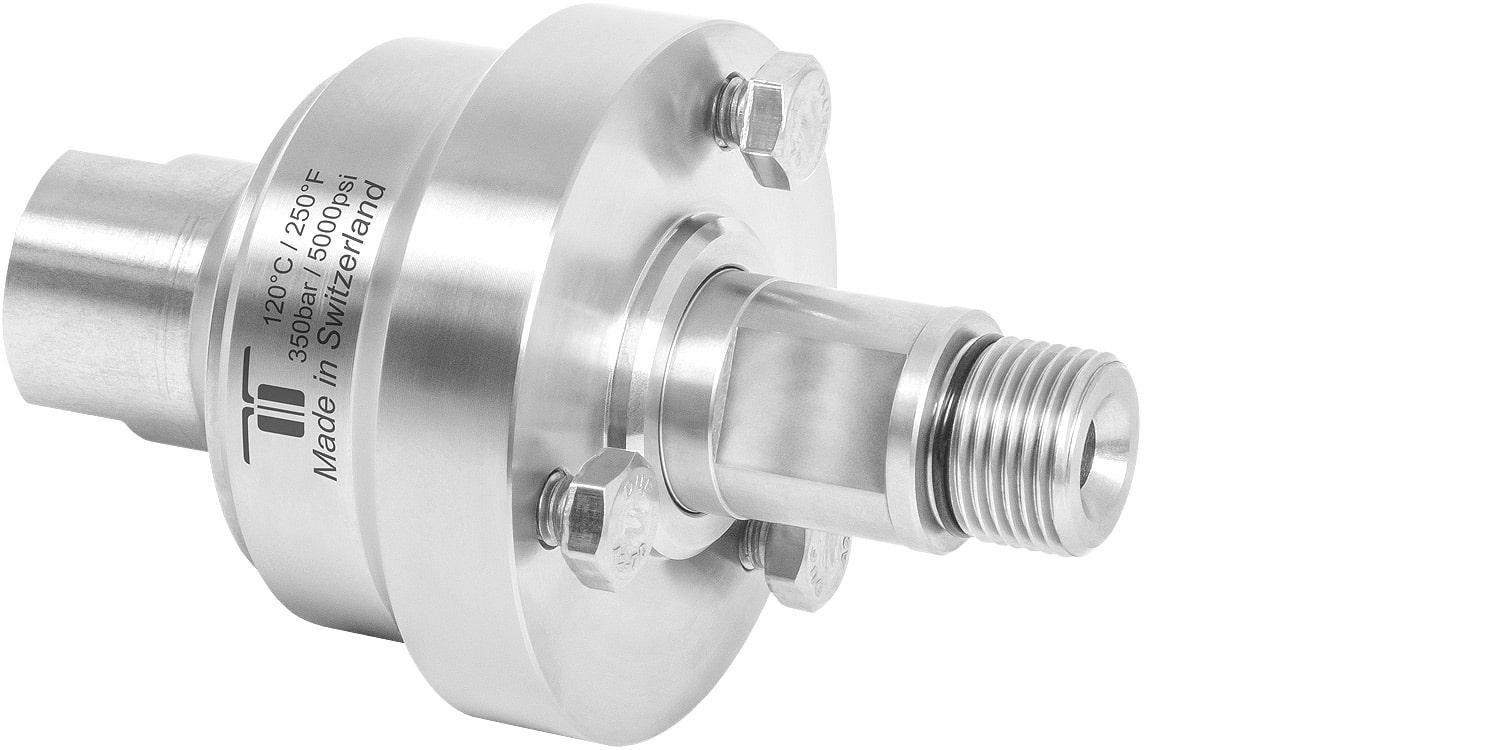 Complete stainless steel construction
Seal failure warning, through weep holes
Sealed stainless steel bearings
Application: High flow, high pressure, self rotating applications, surface cleaners, parts washers
Mosmatic rotary unions / Swivel selection
Agriculture – DYF, DYCI/DYDI, DYT/DYU
Automatic carwashes – DGR, WDRS
Bus/Train/Truck wash systems – DXTI, DYT/DYU
Ceiling Boom – DGS, WDG
Compressed air guns – DGK
Container wash – DXTI, DYT/DYU
Conveyor belt cleaning – DGL, DXLS/DXGS/DXFS, DYCI/DYDI
Duct cleaning – DGE, DGEI
Fire Service – DGV, DGVI, DGE, DGEI, DGR, WDRS
Fishnet cleaning – DYKI
Fleet wash – DXTI, DYT/DYU
Food Industry – DGL, DXLS/DXGS/DXFS, DYCI/DYDI, DYKI
Hose – DGV, DGVI, DGK
Hose reels – DGE, DGEI, WDE, WDEI, WDC
High pressure cleaner – DGV, DGVI, DKS, WDE, WDB
HP-Guns – DGV, DGVI
Hydraulic – DGV, DGVI, DGS
Lances – DGV, DGVI, DGS
Mining Industry – DXTI
Municipal vehicle – DXTI, DYCI/DYDI, DYT/DYU
Paint guns – DGK
Paint Industry – DGK
Parts washer – DGE, DGEI, DGG, DYT/DYU
Pipe cleaning – DGG, DXG, DYG
Pneumatic – DGV, DGVI
Salt water – DYKI,
Self-rotating application – DXTI, DYCI/DYDI
Surface Cleaner – DGF, DXF, DYF, DYW, DYCI/DYDI
Tire cleaning – DXTI, DYF, DYT/DYU
Touchless carwash – DXG, DXTI, DYL, DYCI/DYDI
Tunnel wash systems – DXG, DXTI, DYL, DYCI/DYDI
Wheel washer – DYF, DYT/DYU
Contact Us
Please enter all fields so we can get back to you