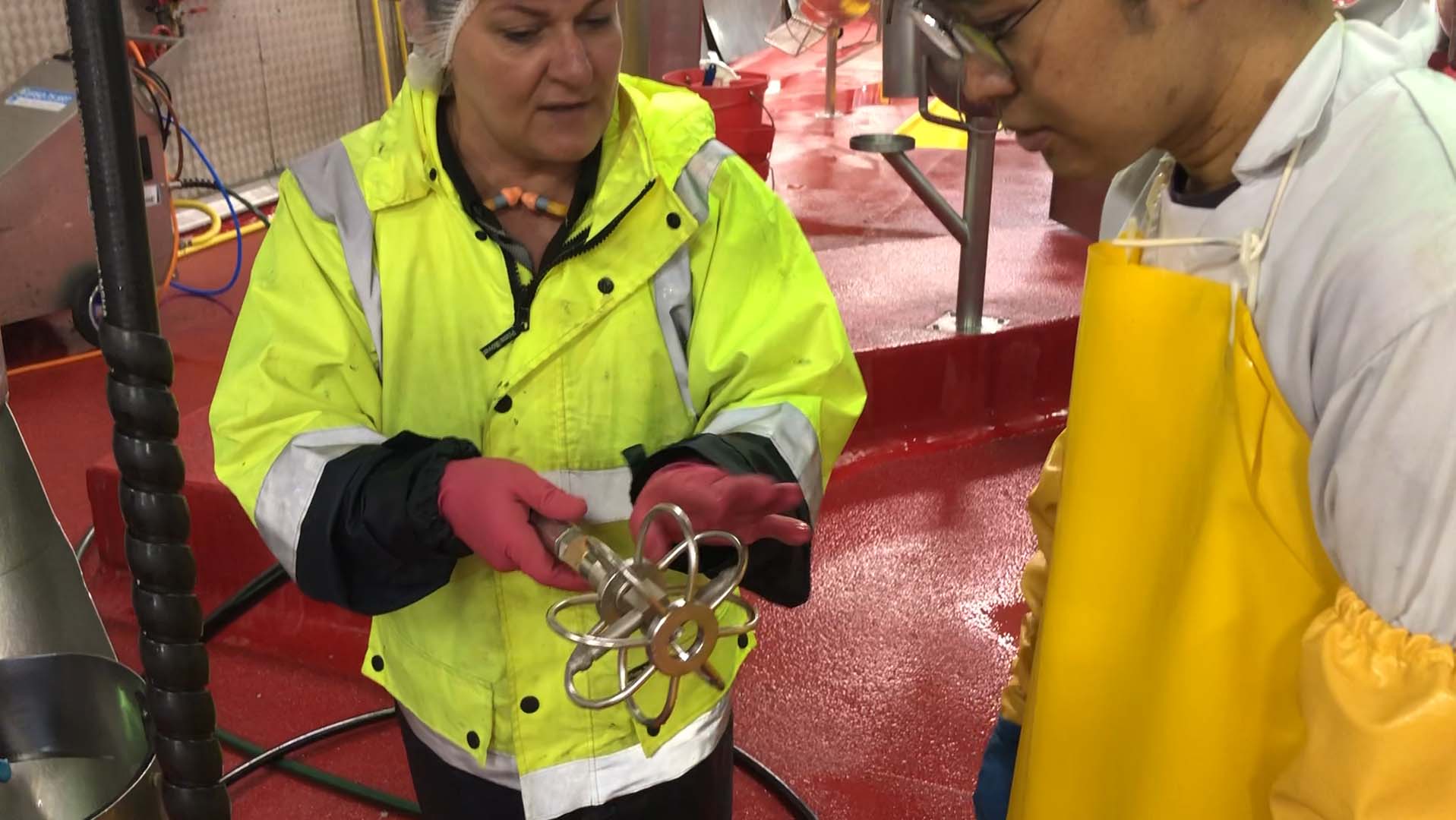 Euro Pumps on-site training ensures that your employees receive instruction based on the equipment that they will be called upon to use on a daily basis.
This hands-on learning method ensures that employees stay safe and complete the work necessary.
We've put together online courses that will equip your workers with the right skills and technical know-how on handling specific types of cleaning and protecting them from accidental injuries and equipment damage.
On-Site Training
Euro Pumps Training provides participants with the practical skills to undertake safe operation of cleaning equipment and the skills needed for basic fault finding and maintence.

Maintenance Training
Euro Pumps teaches practical maintenance solutions and troubleshooting techniques for common problems and offers specialized hands-on/on-line training programs